Welcome to

Prem Pediatrics
At Prem Pediatrics, our mission is to optimize the health of our community of children by integrating modern medicine with time honored treatments - focusing on preventive care, safety, education and care coordination through compassion, kindness and partnership, one child at a time.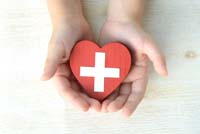 Our Team
Drs. Toral Parag and Amit Parag have built on the legacy of Dr. Chuni Patel in providing exemplary care for the children of San Clemente and surrounding cities. Our support team and physicians are dedicated to creating an environment that is comforting and stimulating for your children.
About Us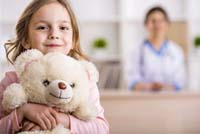 Our Services
We provide a variety of comprehensive services in pediatric medicine with the goal of promoting healthy development through evaluation, preventive care, and education. We also offer complimentary prenatal visits to expectant mothers.
View Our Services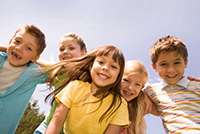 Patient Information
Please bring parent or legal guardians photo ID, your child's insurance card, their immunization records, and ALL medications - prescription or over the counter, to all office visits. Many of our forms can be downloaded by the selecting the "Information" button below.
Information