Welcome to

Prem Pediatrics
At Prem Pediatrics, we strive to provide children with the necessary care they need to grow up healthy and continue living a healthy life. As pediatricians, we work to treat a child's emotional, mental, and physical health. By addressing these three areas of a child's health, we are able to help children receive the care they need in a positive way. Call us for more information today.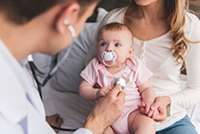 Our Team
Drs. Toral Parag and Amit Parag have built on the legacy of Dr. Chuni Patel in providing exemplary care for the children of San Clemente and surrounding cities. Our support staff and physicians are dedicated to creating an environment that is comforting and stimulating for your children.
About Us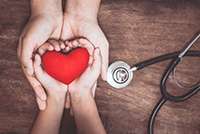 Our Services
We provide a variety of services in pediatric medicine with the goal of promoting healthy growth through education and evaluation. Our services include pediatric preventive care, immunizations, sports participation exams, complimentary prenatal consultation, newborn evaluation, and of course acute care management.
View Our Services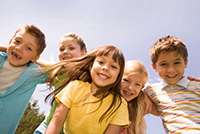 Patient Information
Please contact our office to request a new patient demographic intake form, or select the "Information" link found below. Please bring your photo ID, your child's insurance card, their immunization records, and ALL medications - prescription or over the counter, to all office visits.
Information